Mendip Rocks!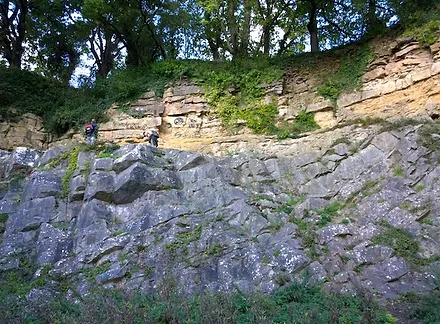 Mendip Rocks! is an annual festival that hosts a series of geological events during the autumn in October to celebrate the fascinating 450-million-year history of the Mendip Hills. The festival involves the local community in experiencing our beautiful landscape and understanding the story of the Mendips.
Whatever your level of interest, there are inspiring events for all, including:
Open days at disused and active quarry sites
Cave visits
Quarry minibus tours
Guided walks to Mendip geological sites
Geological field visits and lectures
Arts & craft workshops
Family fundays
​To find out more about Mendip Rocks! and all upcoming events, please visit www.mendiphillsaonb.org.uk.
You can also read more about the fascinating geology of the Mendips here.