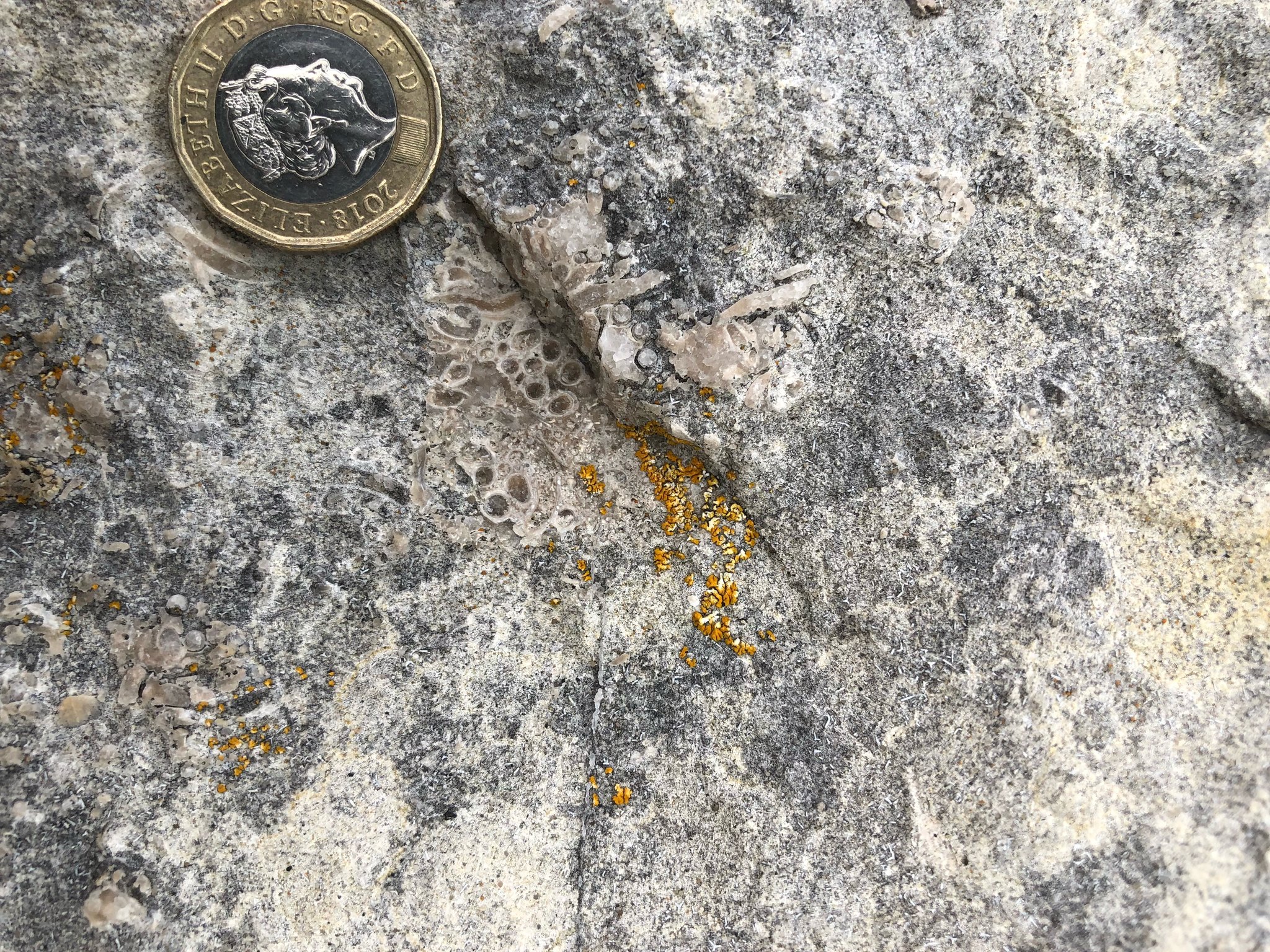 Broadmayne Village Hall
Cowleaze Rd, Broadmayne, Dorchester, Dorset
Dorset Geologists' Association Group (DGAG) will host the annual Winter Workshop on the Saturday 10 December 2022. Theme: Pre-Christmas get together around a few displays and paticipate in a few nibbles and buffet food! - Anyone is welcome to exhibit/present material on tables provided and share their geology and knowledge - Anyone is welcome to … Continue reading "Winter Workshop"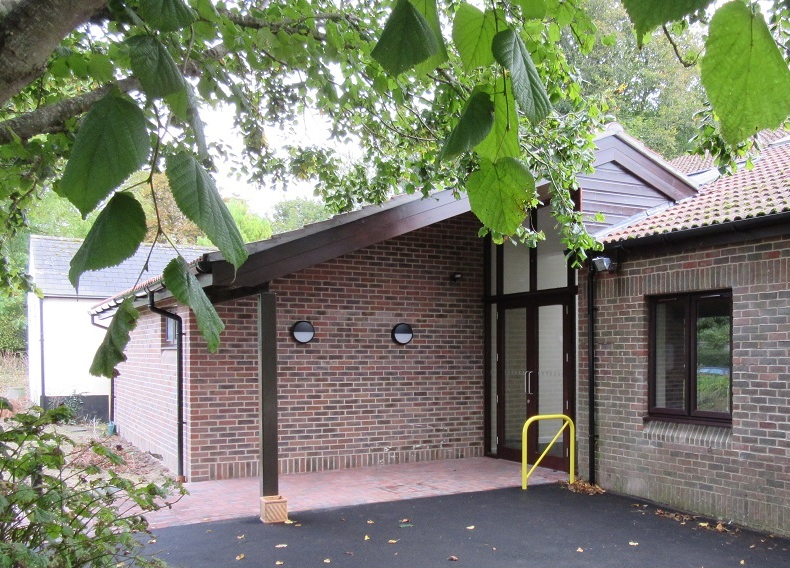 Broadmayne Village Hall
Cowleaze Rd, Broadmayne, Dorchester, Dorset
Saturday 14th January, 2p.m. at Broadmayne Village Hall. DGAG AGM followed by refreshments and a talk. Details to follow. Any suggestions for agenda items or nominations for Committee posts should be addressed to the Secretary.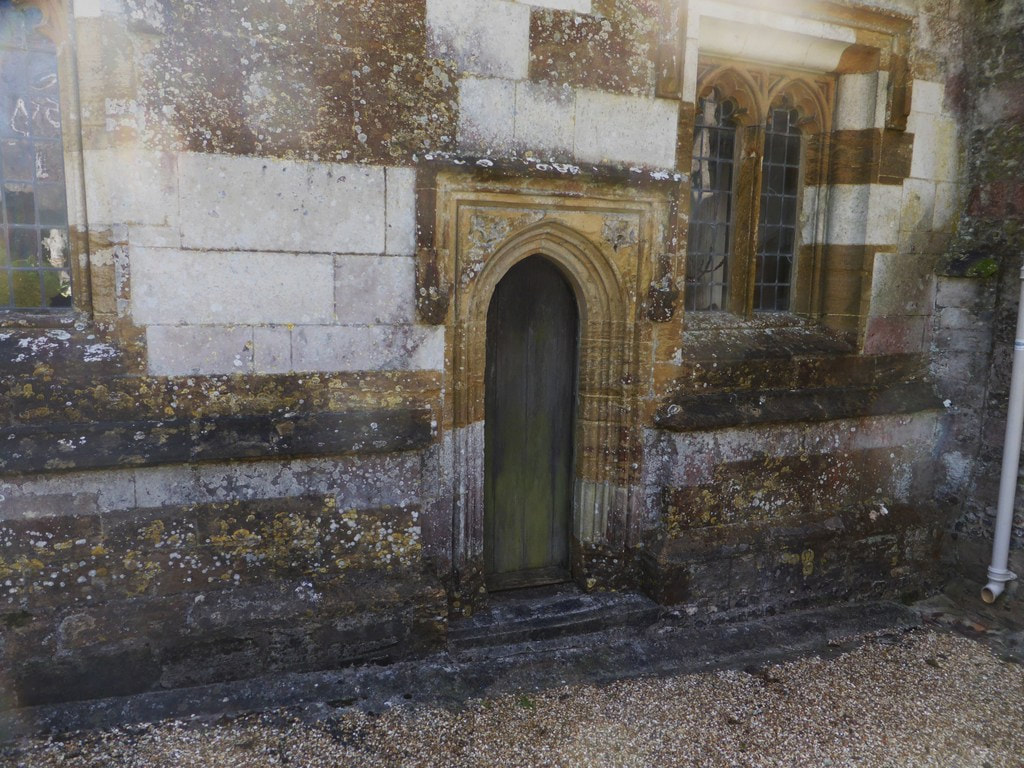 A geoheritage field trip through Piddletrenthide, Piddlehinton and Puddletown. Contact Sheila Alderman for more details