Welcome to the official website of the Dorset Geologists' Association Group (DGAG).
Upcoming events of general geological interest in Dorset, and the surrounding region, are listed below.
For a more specific listing, use the search bar, below, or select one of the following categories:
Dorset Geologists' Association Group (DGAG), Devon, Dorset, Hampshire, Somerset, Wiltshire.
Get involved! For geoconservation work parties, see the Dorset's Important Geological Sites (DIGS) events list.

Events Search and Views Navigation
September 2020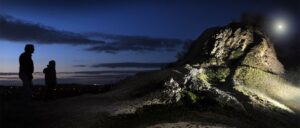 DGAG Residential Weekend. We will be visiting the Black Country UNESCO Global Geopark on the weekend of the 11th to 14th September 2020. Please note that this is a change from the original dates in May. It should be a fabulous trip to a fascinating area in terms of its geology. The region is the source of vast quantities of minerals that powered the industrial revolution. The oldest rock layers are limestones and shales full of shelly fossils and coral…
Find out more »
November 2020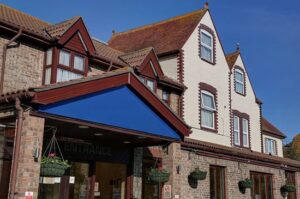 Provisionally booked at the Hotel Rembrant, Weymouth, Dorset DT4 7JU. More details and booking arrangements to follow...
Find out more »
+ Export Events