Welcome to the official website of the Dorset Geologists' Association Group (DGAG).
Upcoming events of general geological interest in Dorset, and the surrounding region, are listed below.
For a more specific listing, use the search bar, below, or select one of the following categories:
Dorset Geologists' Association Group (DGAG), Devon, Dorset, Hampshire, Somerset, Wiltshire.
Get involved! For geoconservation work parties, see the Dorset's Important Geological Sites (DIGS) events list.

CANCELLED Portishead
25th April 2020 @ 10:30 am

-

4:00 pm

£2.00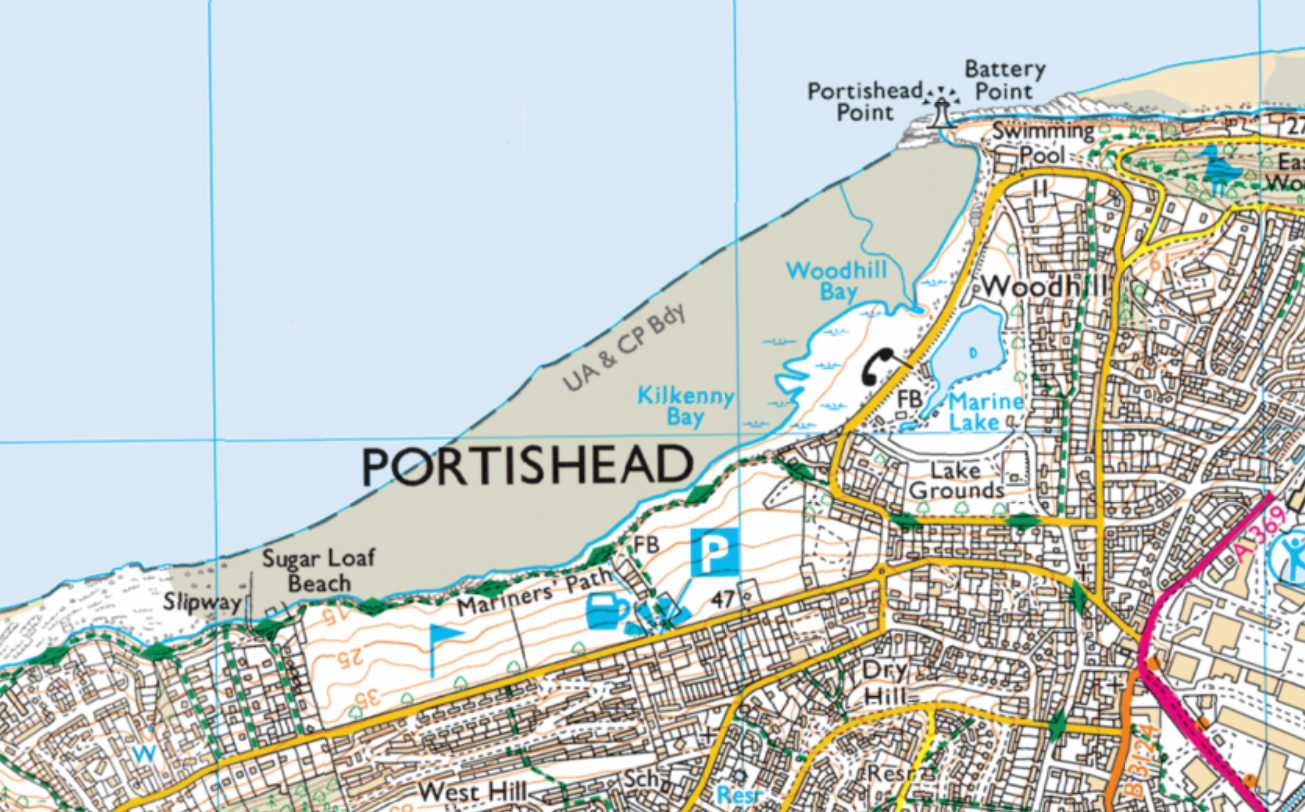 DGAG Field Trip to Portishead. Leader Alan Holiday.
Meet at 10.30 am at the western end of the esplanade at

Portishead.

Nearest postcode to rendezvous: BS20 7HU.

Then walk SW along the Severn Estuary foreshore looking at Devonian Old Red Sandstone (ORS) sediments with interesting sedimentary structures before seeing a fine example of an unconformity with Triassic breccia over the ORS sediments.
Later, look at the eastern end of the section (Woodhill Bay) where Lower Carboniferous sediments show fine examples of fold structures linked to the Variscan Orogeny.
A handout will be provided for participants, which will be sent round in due course.
Sign up with Val Fogarty (DGAG Field Trip Officer) if you'd like to attend. Packed lunch and hard hats needed.