Welcome to the official website of the Dorset Geologists' Association Group (DGAG).
Upcoming events of general geological interest in Dorset, and the surrounding region, are listed below.
For a more specific listing, use the search bar, below, or select one of the following categories:
Dorset Geologists' Association Group (DGAG), Devon, Dorset, Hampshire, Somerset, Wiltshire.
For geoconservation workparties, see the DIGS website.

Portishead – Postponed until further notice
August 17 @ 10:30 am

-

3:00 pm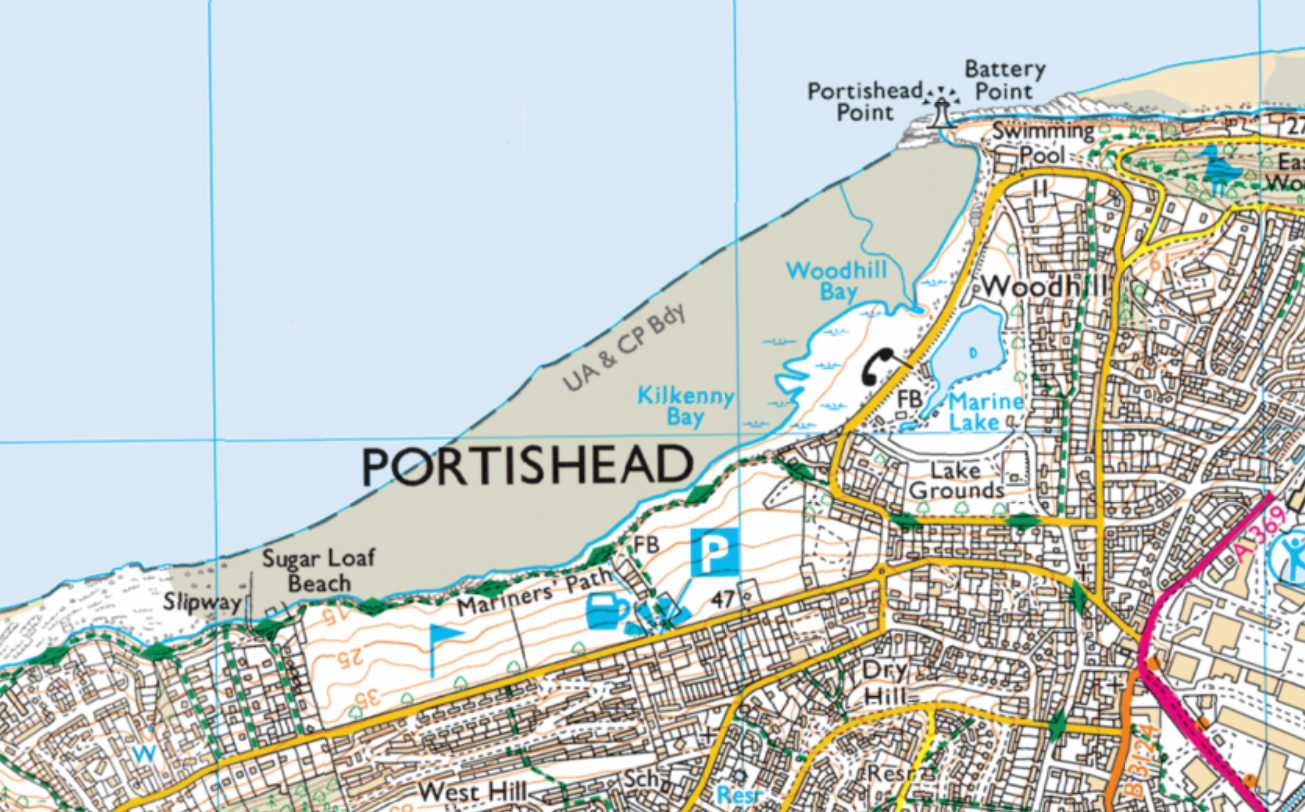 POSTPONED UNTIL FURTHER NOTICE
We will keep you updated as soon as new arrangements are put into place. The original plan is outlined below:
Meet at 10.30 am at the western end of the esplanade at

Portishead

(café and toilets, see map. Nearest postcode to meet location: BS20 7HU.

Then walk SW along the Severn Estuary foreshore looking at Devonian Old Red Sandstone sediments with interesting sedimentary structures before seeing a fine example of an unconformity with Triassic breccia over the ORS sediments.
Later, look at the eastern end of the section (Woodhill Bay) where Lower Carboniferous sediments show fine examples of fold structures linked to the Variscan Orogeny.
A handout will be provided for participants which will be sent round in due course.
Sign up with Kelvin if you'd like to attend. Packed lunch and hard hats needed.