Welcome to the official website of the Dorset Geologists' Association Group (DGAG).
Upcoming events of general geological interest in Dorset, and the surrounding region, are listed below.
For a more specific listing, use the search bar, below, or select one of the following categories:
Dorset Geologists' Association Group (DGAG), Devon, Dorset, Hampshire, Somerset, Wiltshire.
Get involved! For geoconservation work parties, see the Dorset's Important Geological Sites (DIGS) events list.

Telling the Stories of the Jurassic Coast
11th December 2019 @ 7:00 pm

-

8:30 pm

£5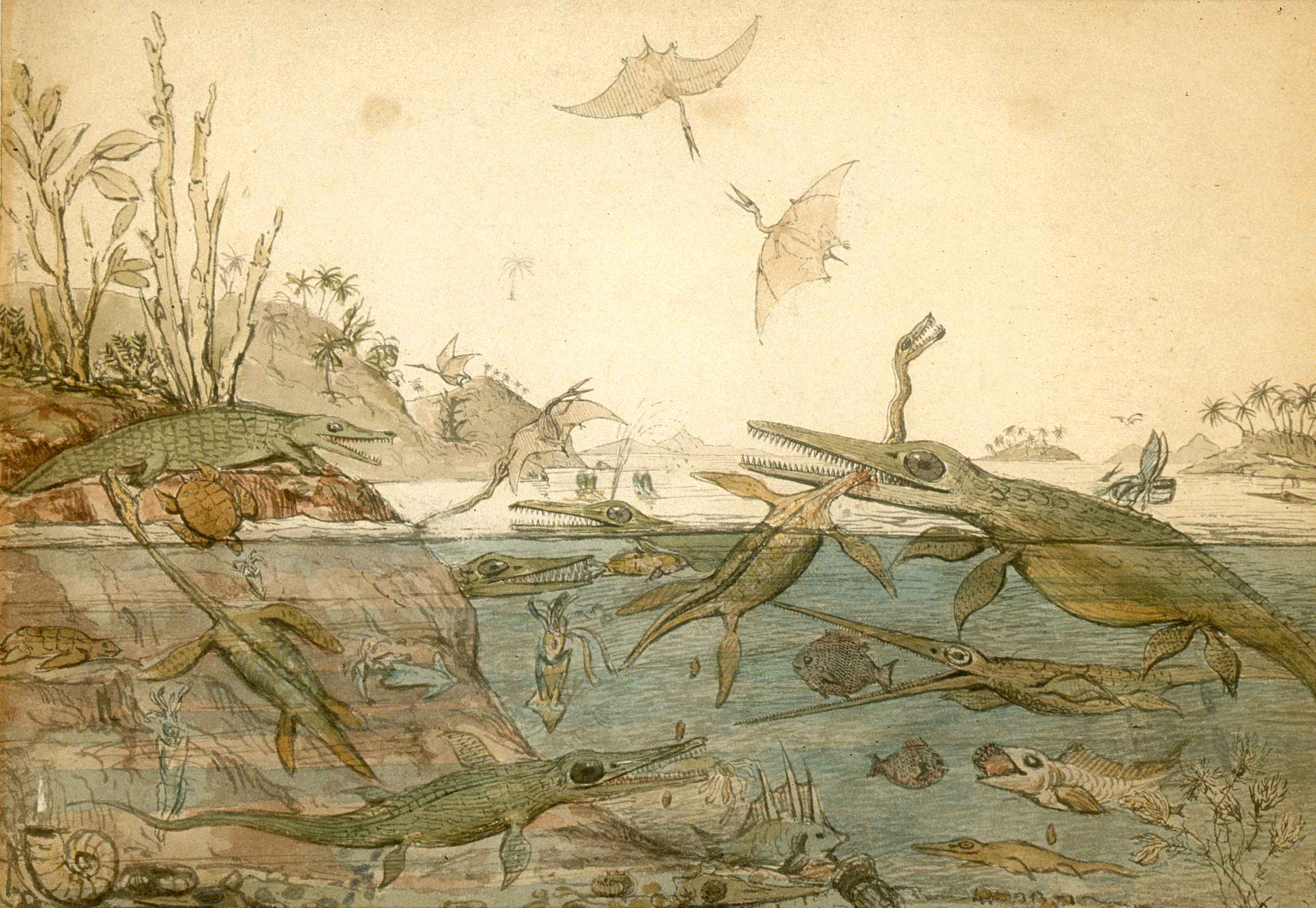 Talk by Sam Scriven, Head of Heritage and Conservation at the Jurassic Coast Trust.
Effective engagement is a cornerstone of environmental conservation but the geological stories that can be derived from the Jurassic Coast are seemingly endless in number. Making sense of such a vast and varied repository is a significant challenge – we can't include everything and we certainly can't satisfy all audiences.
The Jurassic Coast Trust publication 'Fossils of the Jurassic Coast' and the interpretation framework for the World Heritage Site 'The Jurassic Coast Story Book' offer two examples of how the process of communicating science is inherently editorial. Both documents are designed to link the profound scientific value of the Dorset and East Devon Coast to the wider cultural identity of the area, making it relevant to residents and visitors alike.
This talk will discuss the editorial process when attempting to draw out that connection, explore the ethical dimensions of the decisions we might make and identify what sort of global trends may influence our approach in the future.
We also hope that seasonal refreshments (mulled wine and mince pies) will be available!
Featured Image: Duria Antiquior 'A more Ancient Dorset'. Henry De la Beche 1830