Welcome to the official website of the Dorset Geologists' Association Group (DGAG).
Upcoming events of general geological interest in Dorset, and the surrounding region, are listed below.
For a more specific listing, use the search bar, below, or select one of the following categories:
Dorset Geologists' Association Group (DGAG), Devon, Dorset, Hampshire, Somerset, Wiltshire.
Get involved! For geoconservation work parties, see the Dorset's Important Geological Sites (DIGS) events list.

The Black Country UNESCO Global Geopark
3rd September 2021

-

6th September 2021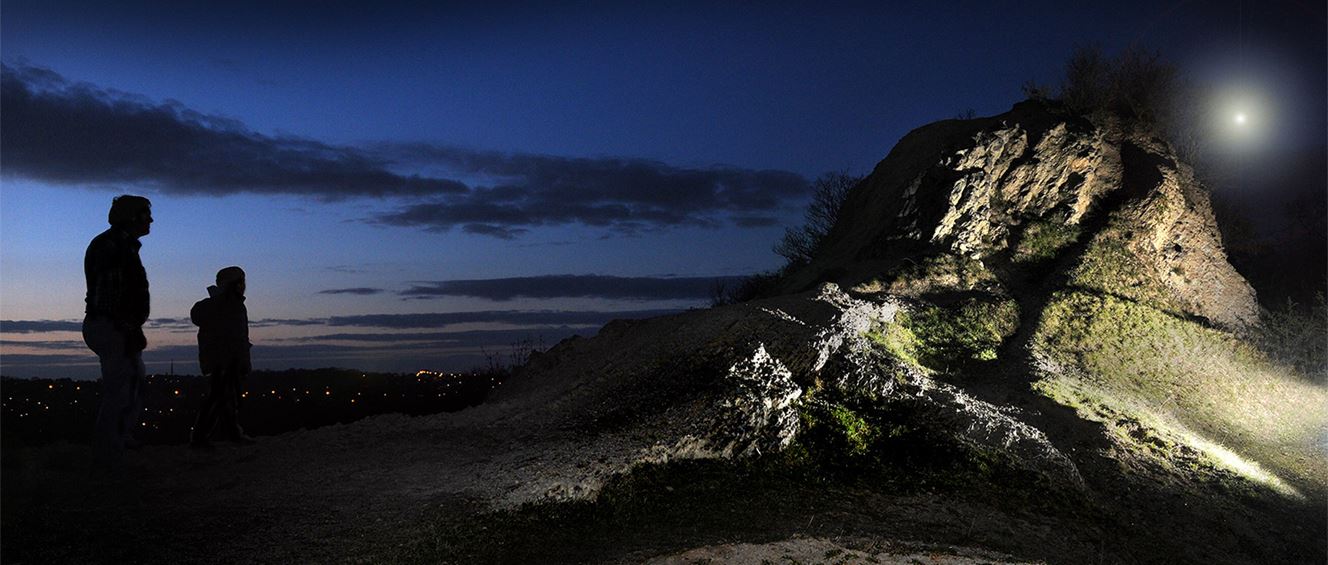 DGAG Residential Weekend. We will be visiting the Black Country UNESCO Global Geopark on the weekend of the 3rd to 6th September 2021. Please note that this is a change from the original dates in 2020.

It should be a fabulous trip to a fascinating area in terms of its geology. The region is the source of vast quantities of minerals that powered the industrial revolution.
The oldest rock layers are limestones and shales full of shelly fossils and coral reefs which lived and died there. They are 428 million years old formed in the Silurian Period and were formed when this area was under a shallow sea. Then we will also find layers from the Carboniferous Period containing seams of ironstone, fireclay and coal with a range of fossils plants and insects, formed when the Black Country was covered in huge steamy rainforests. 250 million years ago the landscape dried out to become a scorching desolate desert in the Permian and Triassic time Periods. We will see evidence of this as well as the effects of the Ice Age 2.6 million years ago.
The plan is to travel up on Friday 3rd September stopping in Worcestershire and looking at the geology there with Noel Donnelly then continuing up to stay at the travel inn in Dudley.
On Saturday Graham Worton, the keeper of the Geology Museum in Dudley and in charge of the Geopark, will will take us to some of the sites in the Geopark.
On Sunday 5th September Andrew Harrison from the West Midlands Geology Group will take us to other sites.
Some members may travel home on Sunday evening but those who stay for a third night will be able to visit the museum on Monday morning and visit more of the sites we haven't had time to see. There are over 50 sites in the Geopark!
Recommended accommodation is: Travelodge Dudley Town Centre, Discovery Way, Dudley DY1 4SQ.
Please contact Val Fogarty (DGAG Field Trip Officer) to book a place.