Welcome to the official website of the Dorset Geologists' Association Group (DGAG).
Upcoming events of general geological interest in Dorset, and the surrounding region, are listed below.
For a more specific listing, use the search bar, below, or select one of the following categories:
Dorset Geologists' Association Group (DGAG), Devon, Dorset, Hampshire, Somerset, Wiltshire.
Get involved! For geoconservation work parties, see the Dorset's Important Geological Sites (DIGS) events list.

Virtual Festival of Geology
7th November 2020

-

14th November 2020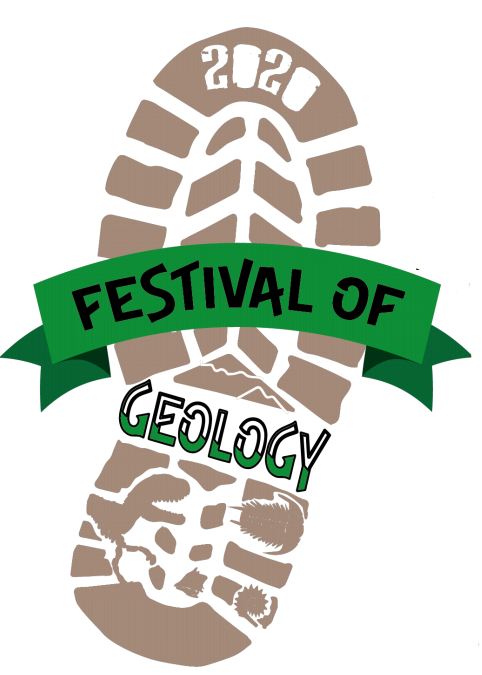 The Geologists' Association first Virtual Festival of Geology is now live and this year it's easy to attend from wherever in the world you are!
We have our regular displays from Local societies, museums exhibits and tours. There are geological traders and the GA will be offering special Festival prices for GA Guides.
There are 4 Lectures which will have a live Q & A afterwards. Don't forget to take a look at the fabulous entries of the 2020 GA Photographic competition.
Although the Festival Walks cannot take place this year, we have virtual tours, field trips, geotrails and self propelled walks for you to enjoy.
Take a look in the Rockwatch Discovery Room, to see the some of the fantastic entries of Rockwatch Rockstar Competition There is also the Rockwatch Challenge – questions for children to answer as they wander around the Festival site with a woven badge as a reward if they get the answers right!
You can navigate around the VFOG website with the Guide