Welcome to the official website of the Dorset Geologists' Association Group (DGAG).
Upcoming events of general geological interest in Dorset, and the surrounding region, are listed below.
For a more specific listing, use the search bar, below, or select one of the following categories:
Dorset Geologists' Association Group (DGAG), Devon, Dorset, Hampshire, Somerset, Wiltshire.
Get involved! For geoconservation work parties, see the Dorset's Important Geological Sites (DIGS) events list.

Events Search and Views Navigation
August 2021
This field-trip is led by DGAG members Bob Chandler and John Whicher. It is to compare the Oolitic limestone beds in two quarries. Frogden Quarry which is still used by Sherborne Stone and Louse Hill Quarry which is a disused quarry on the way towards Bradford Abbas. The quarry manager for Sherborne Stone has very kindly agreed to open up the stoneworks yard at the weekend to show us how the stone is cut. The trip finishes in Bradford Abbas…
Find out more »
October 2021
Holiday Rocks: Geological talks at Broadmayne Village Hall. Tea and cake will be provided in the interval. Please let Kelvin know if you are attending as we need to plan refreshments. There will be a charge of £2 towards the costs of hall hire and refreshments. Any help with kitchen duties would also be appreciated.
Find out more »
December 2021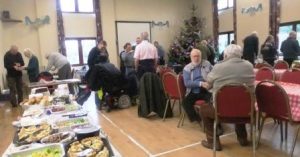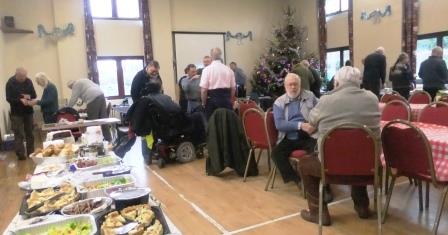 Christmas Workshop with buffet lunch at Broadmayne Village Hall. 10.00am-3.00pm Booking required for display tables and/or lunch (£3). If you just turn up you'll still be very welcome but we can't guarantee there'll be lunch for you!
Find out more »
+ Export Events