The Dorford Centre
Dorchester Baptist Church, Bridport Road, Dorchester, Dorset
Dorset Geologist's Association Group (DGAG) will host a talk on the Tuesday 18 April 2023. Title: Why do all brachiopods look the same? Speaker: Dr. Keith Holdaway with a fascinating talk on brachiopods and not to be confused with bivalve molluscs! Keith studied zoology and geology at Bristol before researching the distribution of mid Cretaceous … Continue reading "Why do all brachiopods look the same?"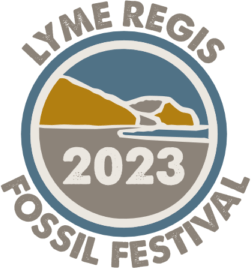 Lyme Regis
Lyme Regis, Dorset
Annual arts and sciences festival celebrating Lyme Regis's natural heritage.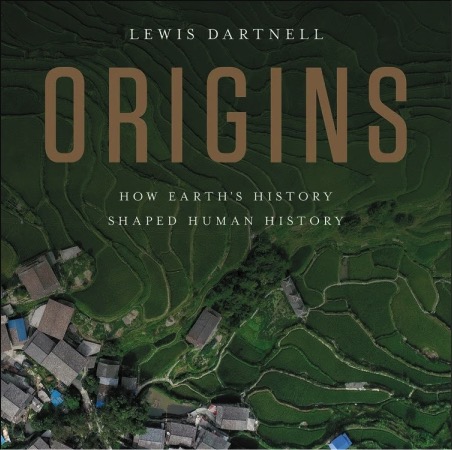 Dorset County Museum
High West St, Dorchester, Dorset
Talk Description: By taking us through millennia of human history, and billions of years into our planet's past, Professor Lewis Dartnell tells us the ultimate origin story. When we talk about human history, we focus on great leaders, revolutions, and technological advances. But how has the Earth itself determined our destiny? How has our planet … Continue reading "ORIGINS: How the Earth Shaped Human History"