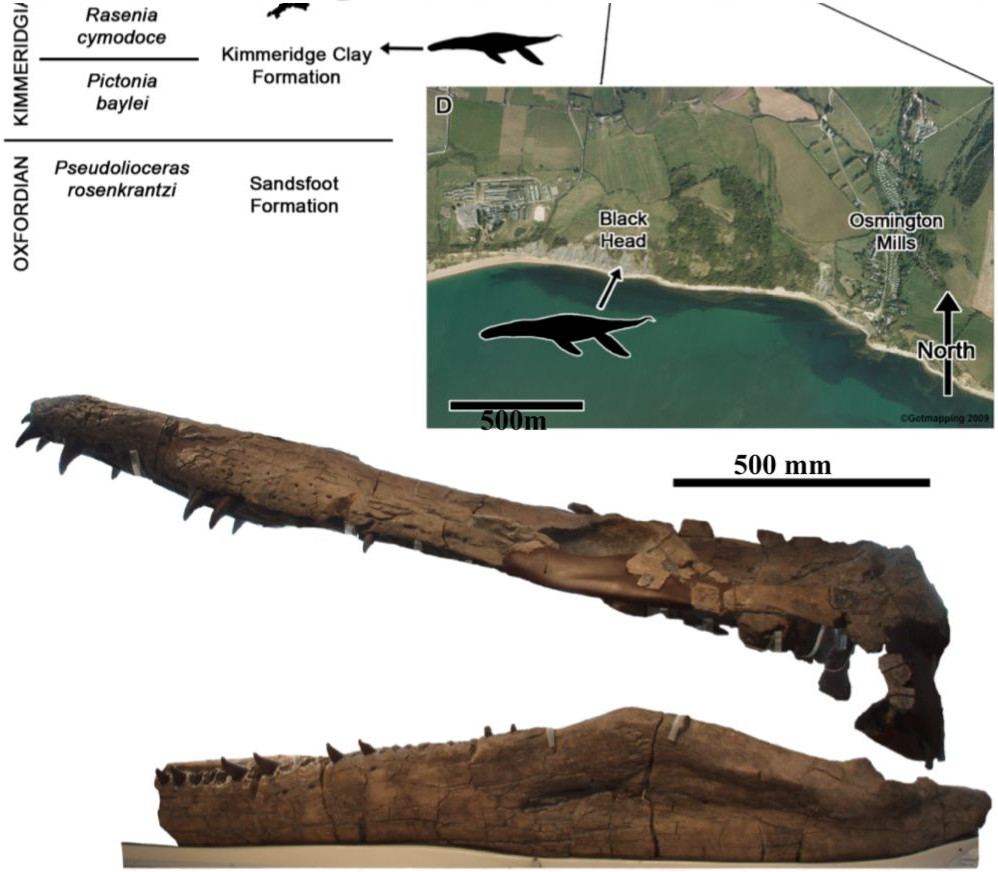 John Whites Rectory at the Dorset County Museum,
High West St, Dorchester
Dorset Geologist's Association Group (DGAG) will host a buffet with a mini-talk on the Thursday 19 January 2023. Theme: A new year start with mystery in the Museum! DGAG pearl anniversary year kick off. Speaker: To be confirmed but certainly a discussion over the buffet around hungry Pliosaurs in Dorset as one possible topic. Time: … Continue reading "New Year Buffet and Mini-talk"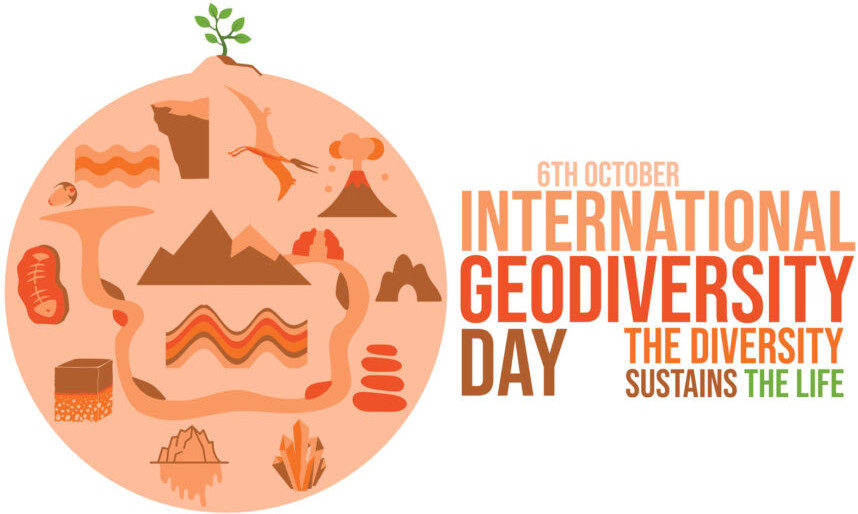 International Geodiversity Day is a worldwide celebration, bringing people together on October 6 each year, to promote the many aspects of geodiversity. International Geodiversity Day was proclaimed by UNESCO at the 41st General Conference in 2021.