Welcome to the official website of the Dorset Geologists' Association Group (DGAG).
Upcoming events of general geological interest in Dorset, and the surrounding region, are listed below.
For a more specific listing, use the search bar, below, or select one of the following categories:
Dorset Geologists' Association Group (DGAG), Devon, Dorset, Hampshire, Somerset, Wiltshire.
Get involved! For geoconservation work parties, see the Dorset's Important Geological Sites (DIGS) events list.

Past Events
Events Search and Views Navigation
November 2019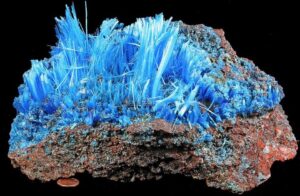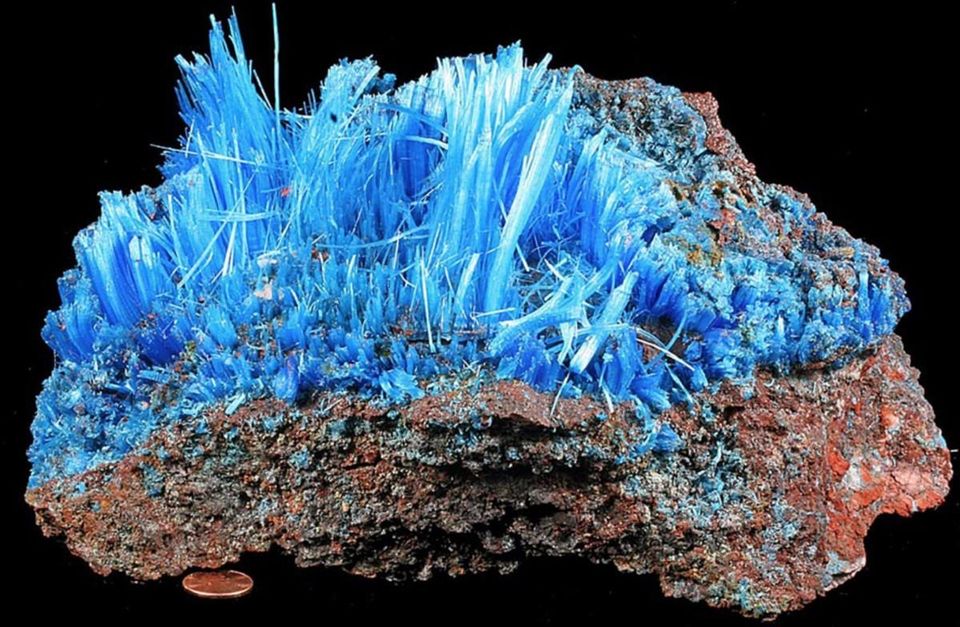 Dangerous Minerals! Lecture: Dr Giles Droop (University of Manchester, Rtd.) Wednesday 13 November 7 p.m. Dorset County Hall, Admission £5 Please note that this is a change to the original lecture programme. We hope to reschedule 'Sarsens: Troublesome Stones of Dubious Origin' by Dr Stewart Ullyott (University of Brighton, Rtd.) to a later date.
Find out more »
December 2019
January 2020
February 2020
March 2020
April 2020
May 2020
June 2020
July 2020
September 2020
+ Export Events