Welcome to the official website of the Dorset Geologists' Association Group (DGAG).
Upcoming events of general geological interest in Dorset, and the surrounding region, are listed below.
For a more specific listing, use the search bar, below, or select one of the following categories:
Dorset Geologists' Association Group (DGAG), Devon, Dorset, Hampshire, Somerset, Wiltshire.
For geoconservation workparties, see the DIGS website.

A Look at the Microscopic Fossil Record of the Jurassic Coast
February 13 @ 7:00 pm

-

9:00 pm

£5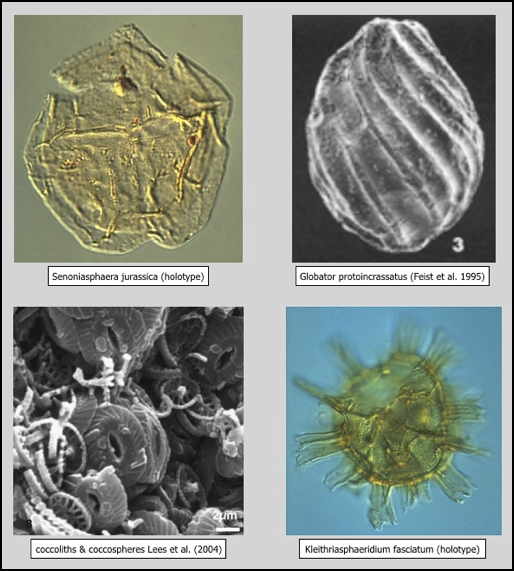 Talk by Richard Hallett. It will give an introduction to Mesozoic microfossils, discuss their distribution in the local fossil record and contribution to understanding the stratigraphy of the Wessex Basin.
This is the second of a series of Earth Science-based lectures organised by DGAG in collaboration with other groups.
As the Dorset County Museum is closed for refurbishment, 'til summer 2020,  the lectures will take place in Committee Room 1 at County Hall. They will follow the familiar pattern of being on the second Wednesday of the month starting at 7 pm.
Parking is available behind County Hall and is free in the evening.