DGAG Annual Dinner at the Wessex Royale Hotel
17th November 2018 @ 7:00 pm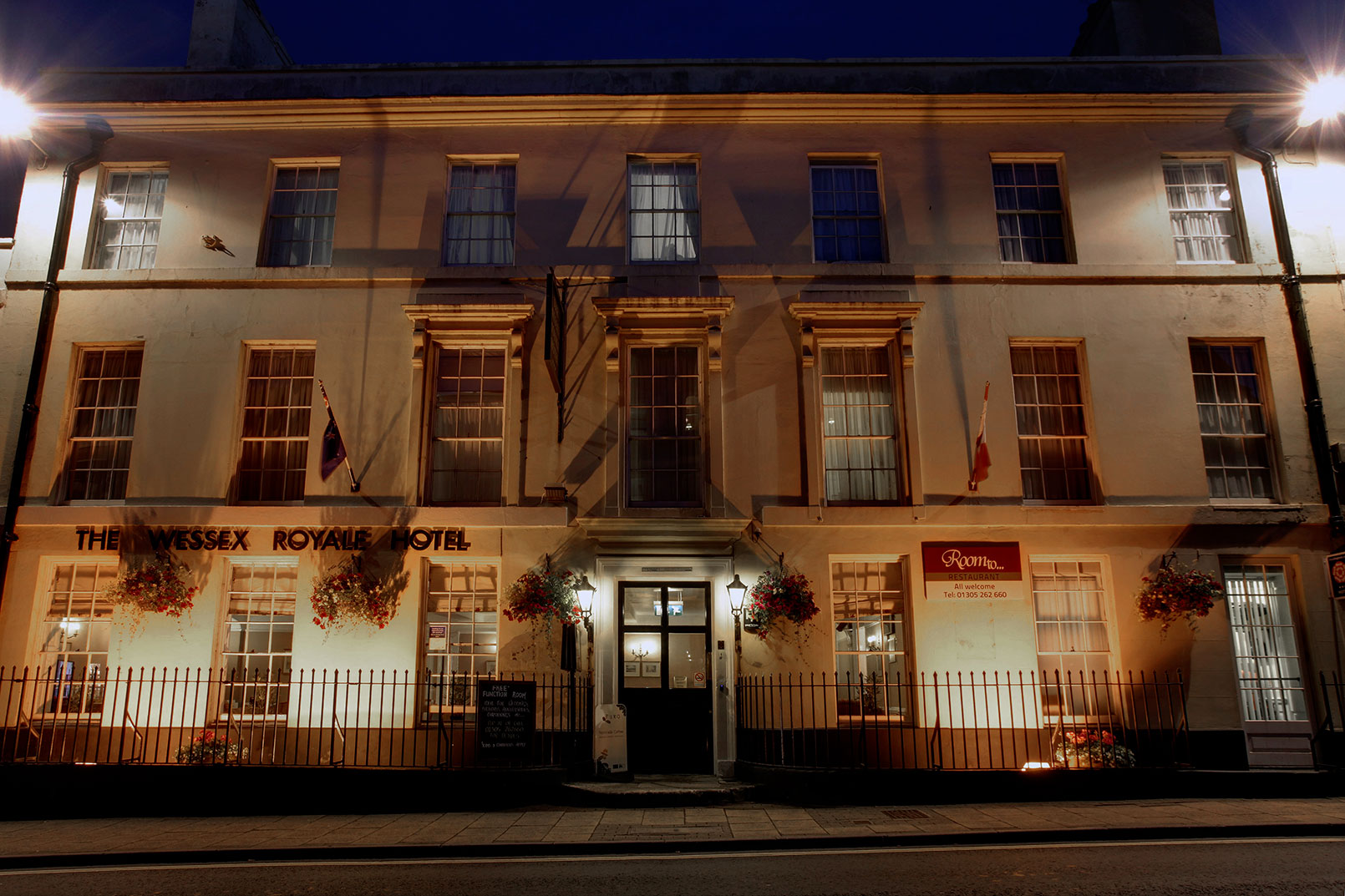 DGAG Annual Dinner at the Wessex Royale Hotel, Dorchester. A three-course dinner followed by coffee and mints. Meet at 7:00 pm for 7:30 pm.
Guest Speaker: Robert Chandler.
There is limited parking on site but there is free parking across the road at the County Hall car park. A licensed bar will be available.
Menu and booking form is in the Autumn Newsletter or use the online form below.
The cost is £27.50 per person. Payment should be made by cash or cheque (DGAG). Alternatively payments can be made by BACS (contact Alison for details), or just give your form and money to Alan, Kelvin or Alison at any DGAG event.