Axmouth and Goat Island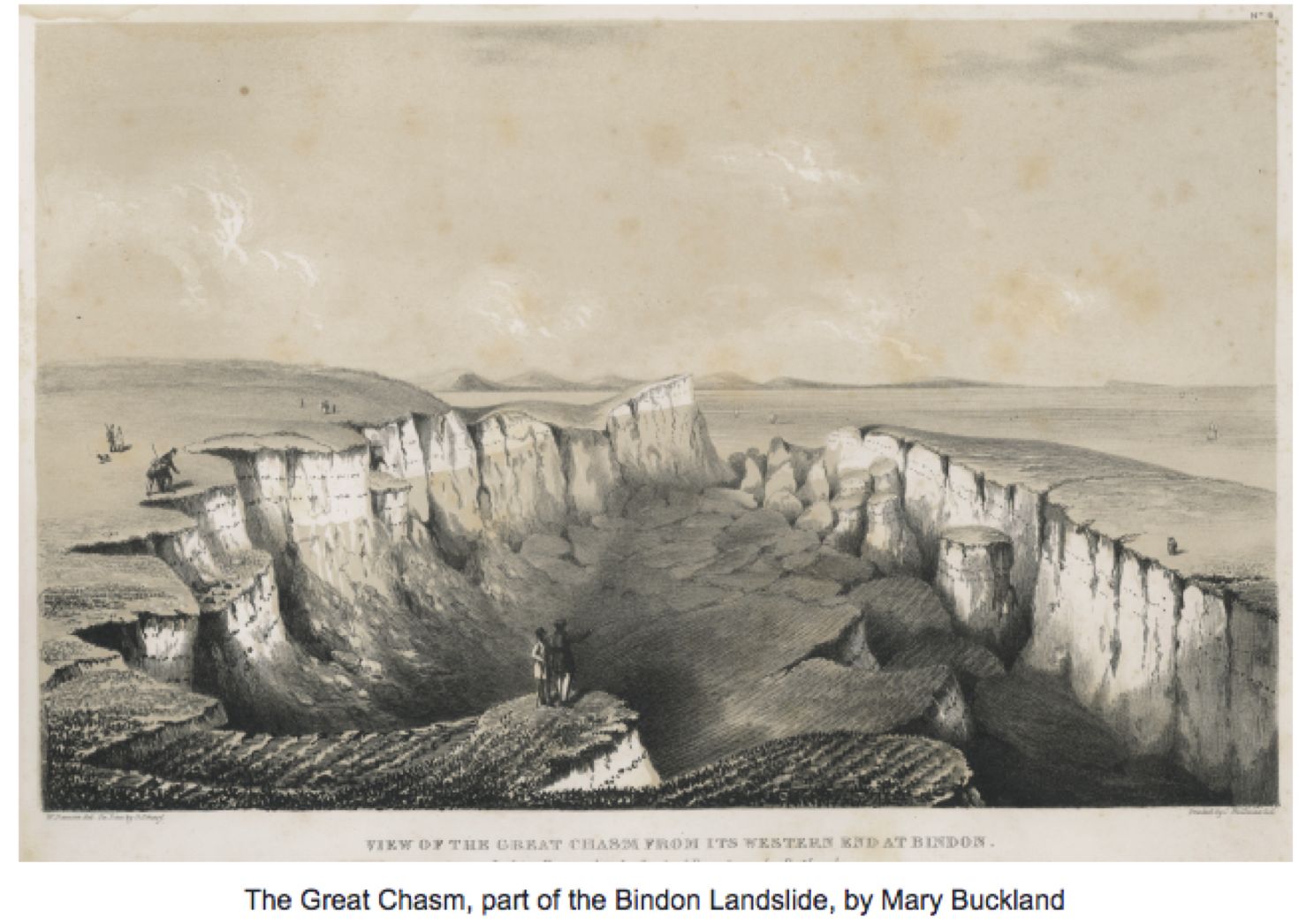 Explore Axmouth and Goat Island on the oldest part of the Jurassic Coast with Richard Edmonds.
This is an ideal trip for those who like a very pleasant walk. In total it is about 4 and a half to 5 miles, but it isn't a race. We will visit Goat Island, perhaps the most famous part of the Undercliffs reserve. On Christmas Eve 1839 a massive section of cliff slid seaward in an event known as the 'Great Landslip' It took with it an area of sown wheatfield which amazingly remained sufficiently undamaged for the wheat to be harvested in 1840, when the slip was a popular visitor attraction.