Welcome to the official website of the Dorset Geologists' Association Group (DGAG).
Upcoming events of general geological interest in Dorset, and the surrounding region, are listed below.
For a more specific listing, use the search bar, below, or select one of the following categories:
Dorset Geologists' Association Group (DGAG), Devon, Dorset, Hampshire, Somerset, Wiltshire.
Get involved! For geoconservation work parties, see the Dorset's Important Geological Sites (DIGS) events list.

Fault Lines in Seismic Communication: Earthquake Warning in Istanbul
10th October 2018 @ 7:30 pm
£3.00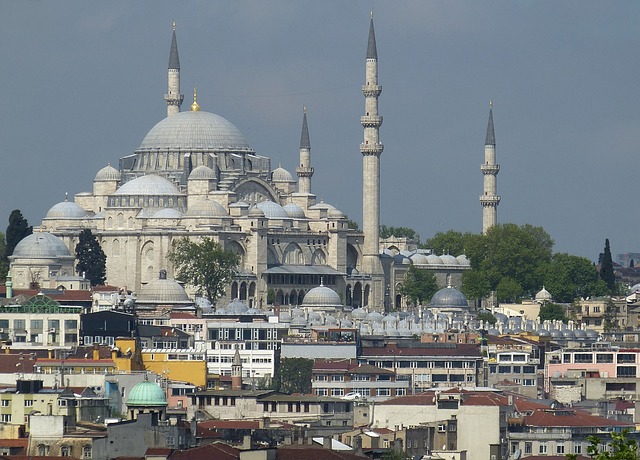 A talk by Prof Iain Stewart, MBE FGS FRSE, a Scottish geologist, a Fellow of the Geological Society of London, the Royal Society of Edinburgh, and President of the Royal Scottish Geographical Society.
Ian is Professor of Geoscience Communication at the University of Plymouth and also a member of the Scientific Board of UNESCO's International Geoscience Programme. Described as geology's "rock star", Stewart is best known to the public as the presenter of a number of science programmes for the BBC, notably the BAFTA nominated Earth: The Power of the Planet (2007).
This event has been organised together with the Sid Vale Association.
Venue: Manor Pavilion Theatre, Manor Road, Sidmouth, EX10 8RP
Entry: £3 – cash only at the door.