Welcome to the official website of the Dorset Geologists' Association Group (DGAG).
Upcoming events of general geological interest in Dorset, and the surrounding region, are listed below.
For a more specific listing, use the search bar, below, or select one of the following categories:
Dorset Geologists' Association Group (DGAG), Devon, Dorset, Hampshire, Somerset, Wiltshire.
Get involved! For geoconservation work parties, see the Dorset's Important Geological Sites (DIGS) events list.

How do we know Earth's climate is changing?
12th October 2018 @ 7:30 pm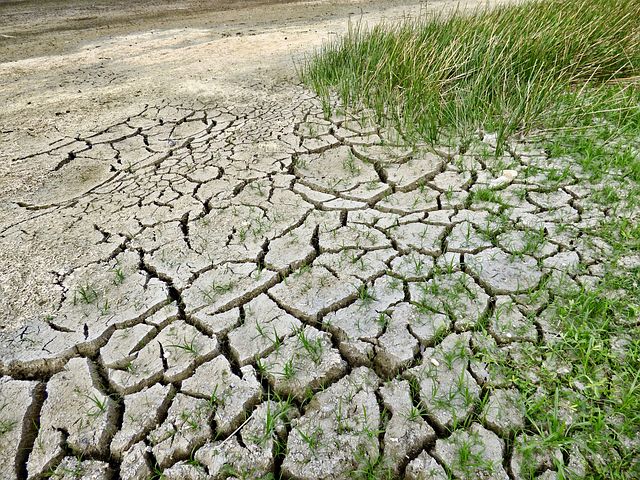 A talk by Professor Graeme Stephens FRS.
Professor Stephens is Co-Director, Center for Climate Sciences, Jet Propulsion Laboratory, California Institute of Technology and Professor Emeritus of the Department of Atmospheric Science, Colorado State University.
Professor Stephens has made major research contributions in three related areas; atmospheric radiative transfer, remote sensing and cloud climate feedbacks. He has published over 250 peer reviewed publications, a text book on remote sensing, has a citation count of over 25000 and a H-index of 75 (Google Scholar). He has served as principal investigator the NASA CloudSat mission that has pioneered Earth observations of clouds and precipitation
Venue: Cellar Bar, Kennaway House, EX10 8NG
Reservations necessary.