Welcome to the official website of the Dorset Geologists' Association Group (DGAG).
Upcoming events of general geological interest in Dorset, and the surrounding region, are listed below.
For a more specific listing, use the search bar, below, or select one of the following categories:
Dorset Geologists' Association Group (DGAG), Devon, Dorset, Hampshire, Somerset, Wiltshire.
Get involved! For geoconservation work parties, see the Dorset's Important Geological Sites (DIGS) events list.

Field Trip to the Swanage Coast
8th September 2018 @ 10:30 am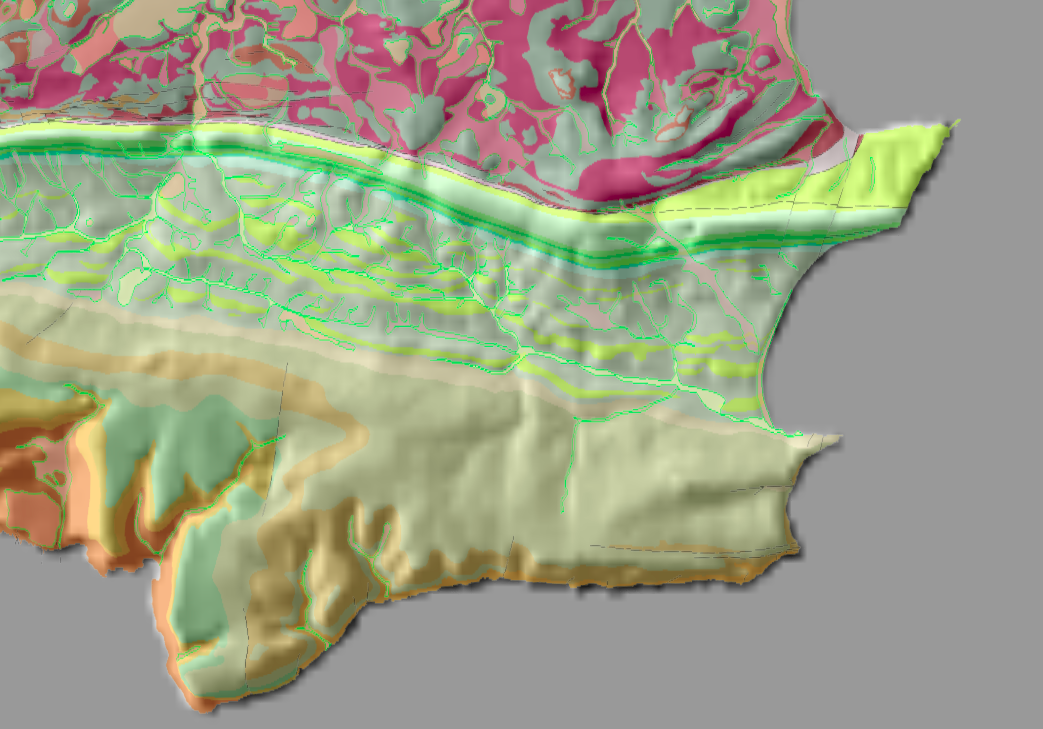 We will be looking at the Swanage coast between Peveril Point and Ballard Down. 10.30 a.m. onward.
Meet at Broad Road Car Park for 10.30 a.m. (Grid Reference: SZ 035 785, Postcode: BH192AR) and walk to Peveril Point to look at the top of the Purbeck sequence. Then drive and park near Bull and Boat Café/Restaurant (Grid Reference SZ 031 796, Postcode: BH19 1LH) and walk north along the beach to look at Wealden Beds and Greensand as well as evidence of mass-movement and coastal protection. Around 4 km walking total.