Welcome to the official website of the Dorset Geologists' Association Group (DGAG).
Upcoming events of general geological interest in Dorset, and the surrounding region, are listed below.
For a more specific listing, use the search bar, below, or select one of the following categories:
Dorset Geologists' Association Group (DGAG), Devon, Dorset, Hampshire, Somerset, Wiltshire.
Get involved! For geoconservation work parties, see the Dorset's Important Geological Sites (DIGS) events list.

Hay Tor and other Dartmoor locations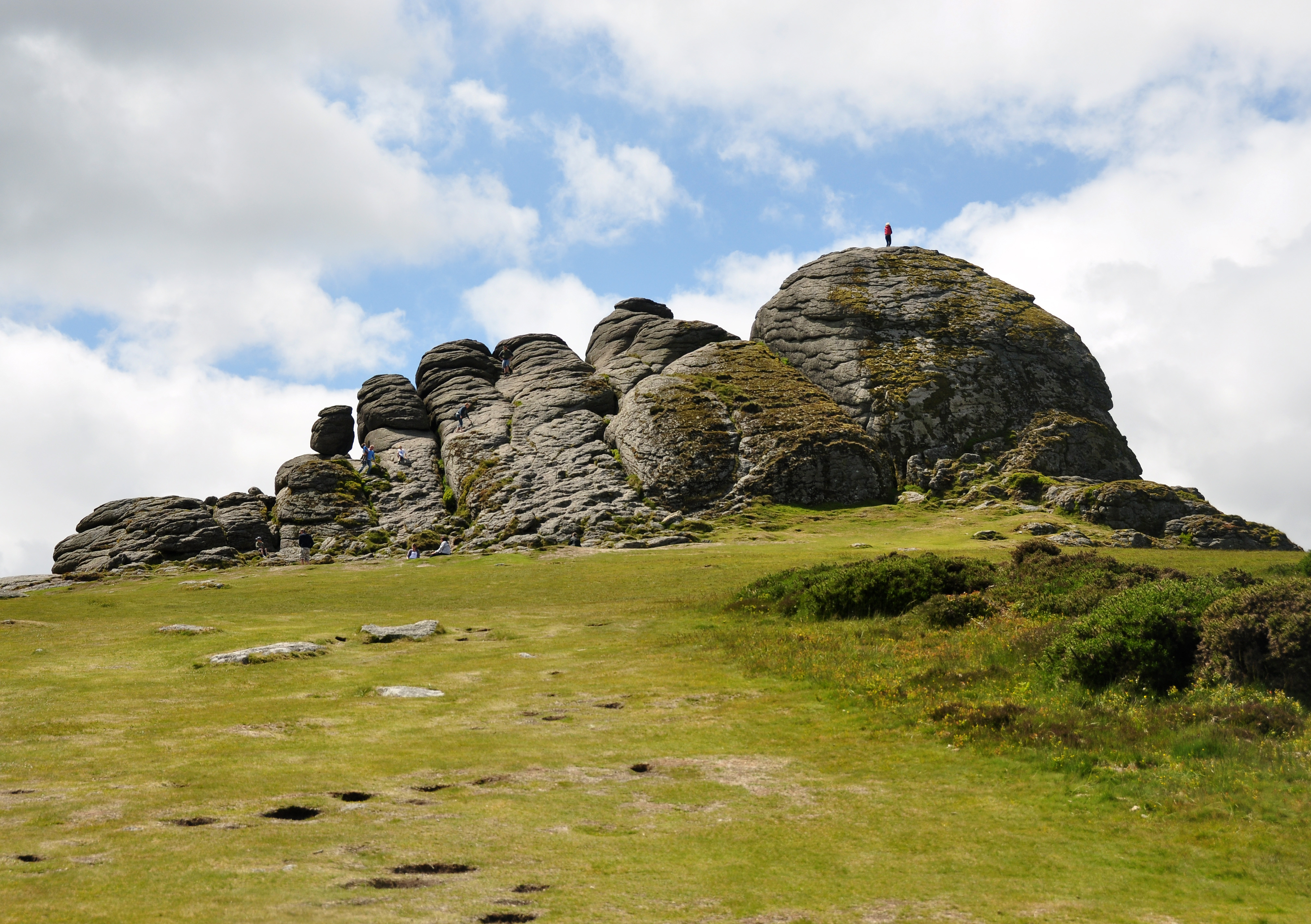 Igneous rocks and weathering.
The trip will cover locations such as Hay Tor, looking at the geological and geomorphological features of the granite. There will also be visits to localities looking at the evolution of tors and a chance to view the metamorphic aureole and contact zone.
If you wish to attend please contact Alan or Kelvin and we'll add you to the list and provide further details.