Welcome to the official website of the Dorset Geologists' Association Group (DGAG).
Upcoming events of general geological interest in Dorset, and the surrounding region, are listed below.
For a more specific listing, use the search bar, below, or select one of the following categories:
Dorset Geologists' Association Group (DGAG), Devon, Dorset, Hampshire, Somerset, Wiltshire.
Get involved! For geoconservation work parties, see the Dorset's Important Geological Sites (DIGS) events list.

Lyme Regis
4th July 2019 @ 10:00 am

-

4:00 pm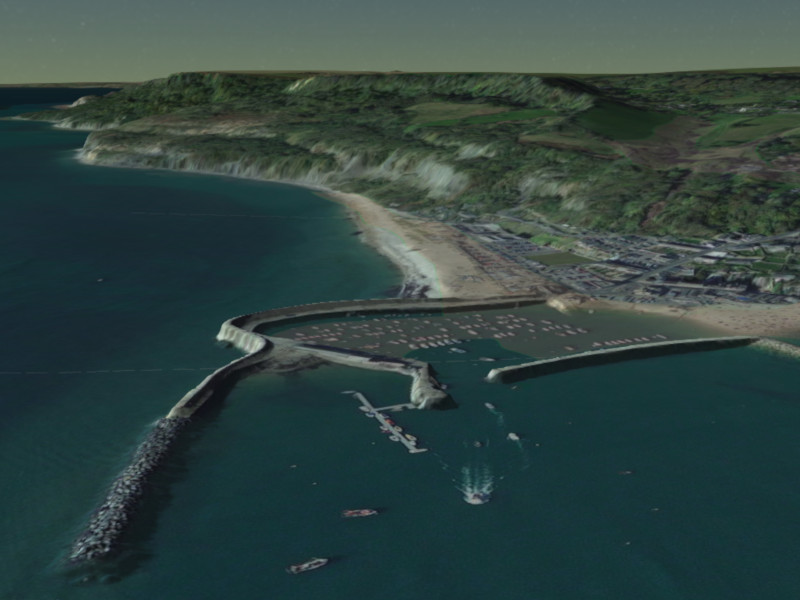 Led by Geoff Townson.
Walking to Pinhay Bay, then to the Cobb, then building stones in Lyme, then the Church Cliffs sea defences.
We will start the Field Trip at 10.30 a.m. from outside the Boat Building Academy.
So, meet at 10 a.m. in Holmbush Car Park. (Pound St, Lyme Regis DT7 3HX, £2 all day) Geoff can take people down at 10.10 (Land Rover can take 10 + Geoff), .

You will need a packed lunch (12.30) & hardhats for the morning walk to Seven Rock Point.

Back to the Cobb by 1.30 for a walk 1.30-2, then an optional walk East 2-3 and return 3.30/4pm.