Holiday Rocks Workshop – Broadmayne Village Hall
October 22 @ 2:00 pm

-

5:00 pm

£2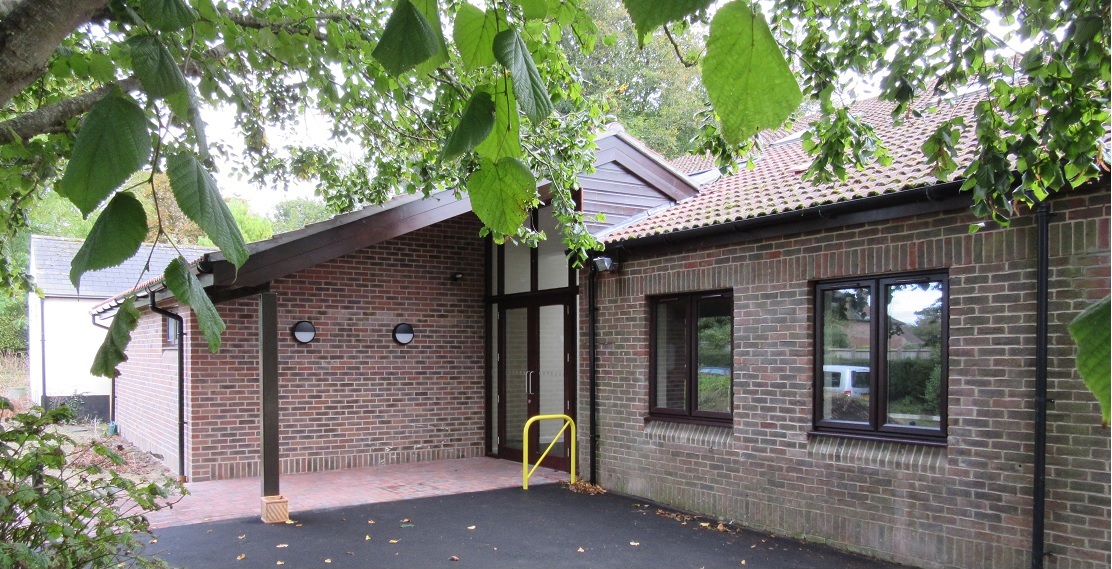 Our autumnal geological get together at Broadmayne Village Hall.
Dorset Geologist's Association Group (DGAG) will host the annual Holiday Rocks workshop on Saturday 22 October 2022.
Theme: People bring and share their rocks they saw or collected on holiday or other occasions.
Speakers: Anyone is welcome to share tales of their holiday rocks or indeed any rocks! If you would like to speak a few words about the rocks and context even better. We hope to have a projector and facility to connect to laptops we just need to get a screen but any format is acceptable. Currently
Alan Holiday has offered a short review of recent Pyrenees trip
Chris Webb has a few photos for discussion on Brimham Rocks in Yorkshire
Time: Workshop will start at 2.00 pm ; finish approximately 5.00 pm
Venue: Broadmayne Village Hall, Cowleaze Road, Broadmayne, Dorset
Exact location using what3words: innovate.regarding.poem
Entry Cost: £2 collected on room entry (to cover Tea/coffee & cake)
Booking: Contact DGAG events at email: cwebb48578@aol.com
Thre is plenty of room but it would be good to know who is coming and especially if you want to present something that would be great.