Welcome to the official website of the Dorset Geologists' Association Group (DGAG).
Upcoming events of general geological interest in Dorset, and the surrounding region, are listed below.
For a more specific listing, use the search bar, below, or select one of the following categories:
Dorset Geologists' Association Group (DGAG), Devon, Dorset, Hampshire, Somerset, Wiltshire.
Get involved! For geoconservation work parties, see the Dorset's Important Geological Sites (DIGS) events list.

Shake, Rattle and Rocks: a Geo Day for the whole family
13th October 2018 @ 11:00 am

-

5:00 pm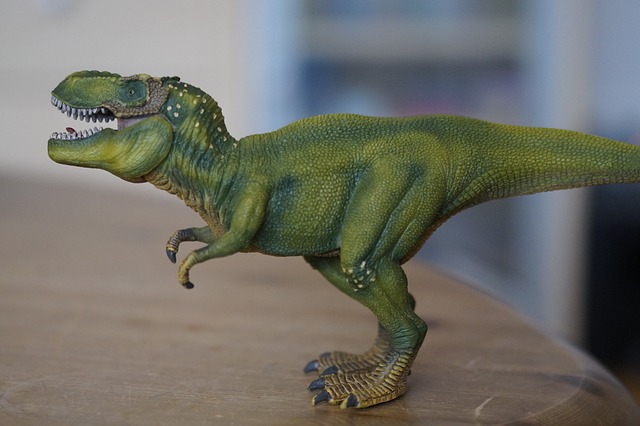 Interactive displays and activities featuring rocks, fossils, minerals and the Earth's dynamic processes, highlighting the geology of the Jurassic Coast, Torbay Geo Park and the West Devon mining area.
Participating groups will include Sidmouth Museum, Kent's Cavern and the English Riviera Geo Park, the Jurassic Coast Trust, the artist Colin Bentley, the Devonshire Association Geology Group, the Royal Geographical Society and Sidmouth and Exmouth U3A Geology Groups.
The theme of the Science Festival is 'Science in our Lives', which chimes with the theme of 'Earth Science in our Lives' promoted by the Geological Society of London for Earth Science Week, from 13th October, and highlighted in the interactive displays. The displays will be accompanied by a separate programme of short talks.
The day marks the start of the Earth Science Week which runs between 13-21 October 2018 and is organised by the Geological Society. The week will highlight the ways in which geology affects our lives through everyday objects, possessions, products and services, in the home and further afield – often in ways we don't expect.
Venue: Masonic Hall, High Street, Sidmouth, EX10 8EF
Free. Suitable for the whole family.