Welcome to the official website of the Dorset Geologists' Association Group (DGAG).
Upcoming events of general geological interest in Dorset, and the surrounding region, are listed below.
For a more specific listing, use the search bar, below, or select one of the following categories:
Dorset Geologists' Association Group (DGAG), Devon, Dorset, Hampshire, Somerset, Wiltshire.
For geoconservation workparties, see the DIGS website.

The end of the Cretaceous: global and local perspectives
March 13 @ 7:00 pm

-

9:00 pm

£5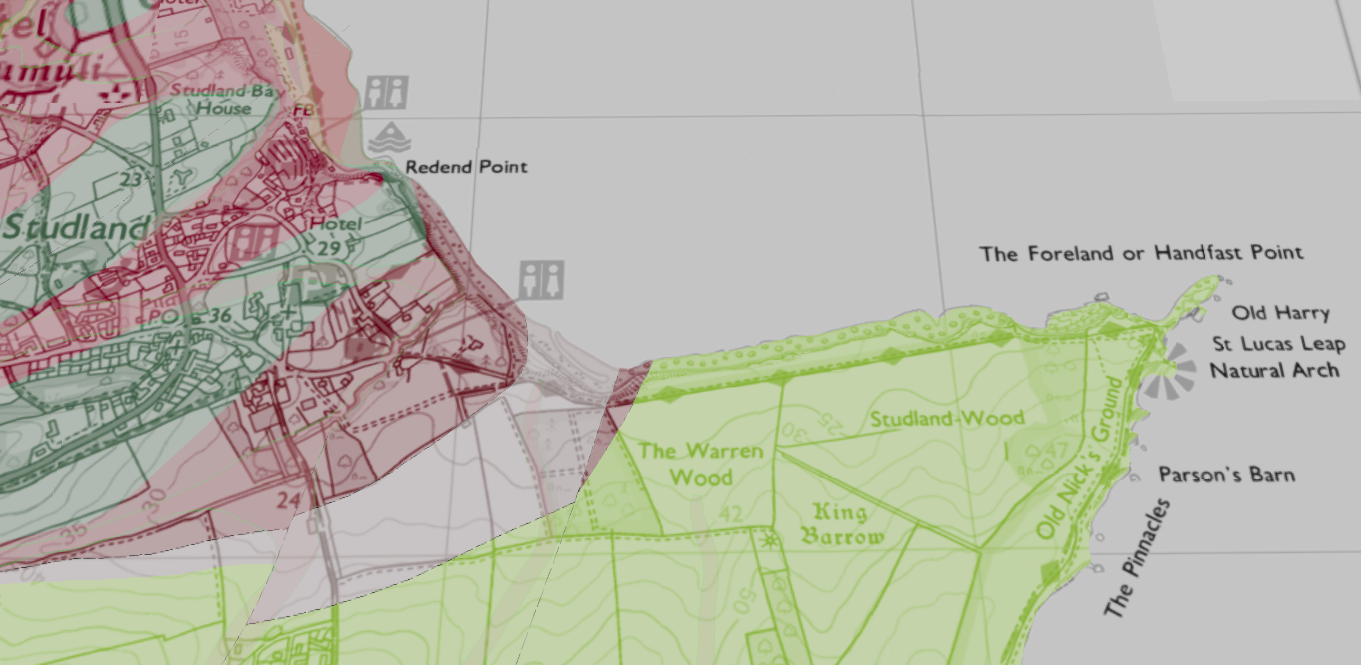 Talk by Professor Andy Gale.
The Cretaceous-Paleogene unconformity in England. Uplift and erosion related to the Icelandic mantle plume.
During the late Cretaceous to early Paleogene, the present-day area of Britain and Ireland emerged from nearly total submergence by the chalk sea. What mechanism was responsible for this major marine regression?
This is the third of a series of Earth Science-based lectures organised by DGAG in collaboration with other groups.
As the Dorset County Museum is closed for refurbishment, 'til summer 2020, the lectures will take place in Committee Room 1 at County Hall. They will follow the familiar pattern of being on the second Wednesday of the month starting at 7 pm.
Parking is available behind County Hall and is free in the evening.