Winter Workshop
10th December 2022 @ 10:00 am

-

4:00 pm

£4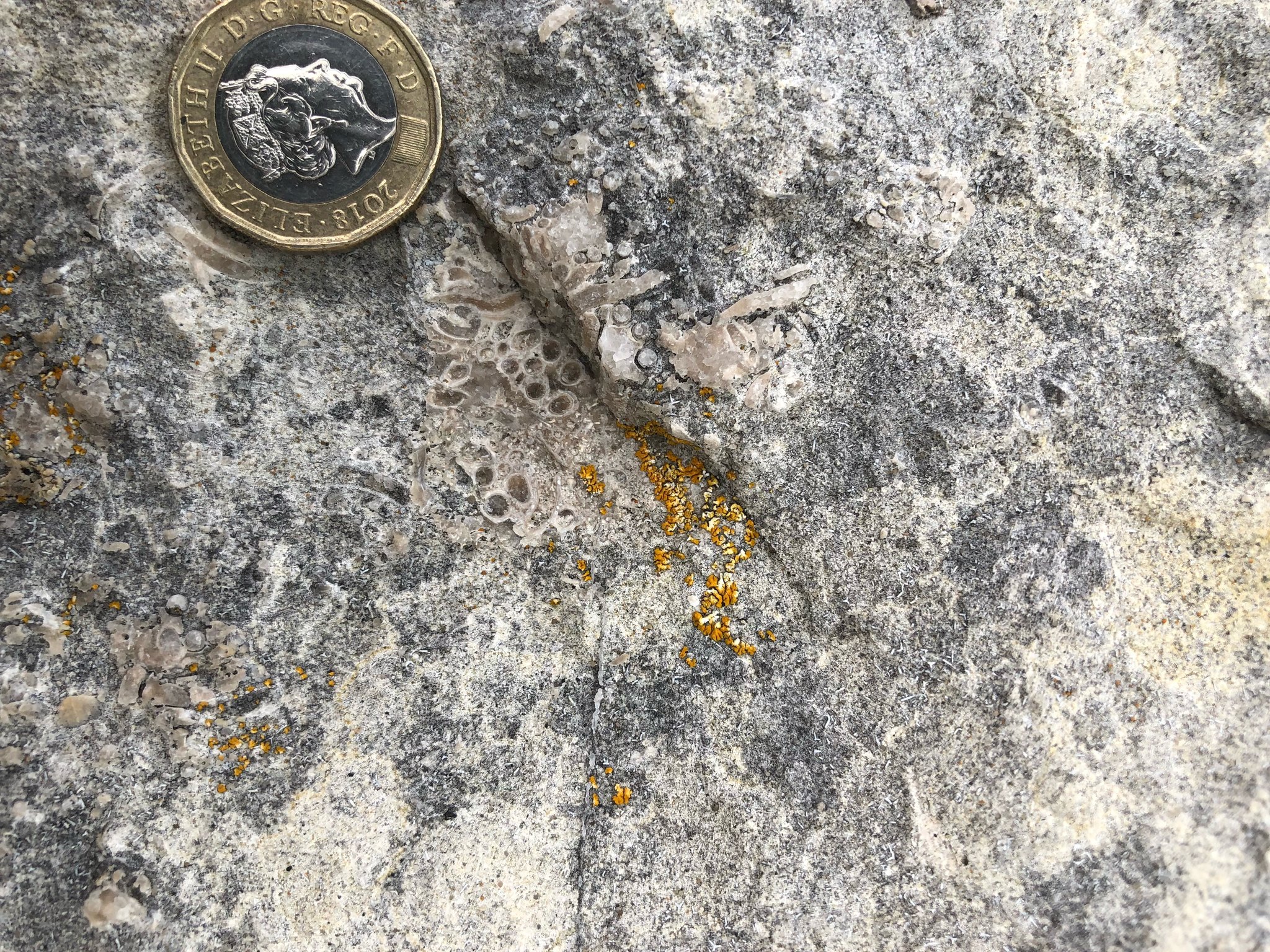 Dorset Geologists' Association Group (DGAG) will host the annual Winter Workshop on the Saturday 10 December 2022.
Theme: Pre-Christmas get together around a few displays and paticipate in a few nibbles and buffet food!
– Anyone is welcome to exhibit/present material on tables provided and share their geology and knowledge
– Anyone is welcome to bring any fossil or rock puzzles they want advice on
Time: Work shop will start at 10.00 am; finish approximately 4.00 pm
Venue: Broadmayne Village Hall, Cowleaze Road, Broadmayne, Dorset
Exact location using what 3 words: innovate.regarding.poem
(link to free app https://what3words.com/about).
Entry Cost: £4 collected on room entry (Free if you have material to show on a table)
Booking: Please let me know as soon as you can if you;
– Would like to attend and if you want to eat or not
– Want to bring along some food to share and what sort
– Would like a table for your material/presentation/rocks etc
Contact DGAG events at email: cwebb48578@aol.com
There is plenty of room but it would be good to know who is coming and especially if you want to present something or bring food that would be great.