Welcome to the official website of the Dorset Geologists' Association Group (DGAG).
Upcoming events of general geological interest in Dorset, and the surrounding region, are listed below.
For a more specific listing, use the search bar, below, or select one of the following categories:
Dorset Geologists' Association Group (DGAG), Devon, Dorset, Hampshire, Somerset, Wiltshire.
Get involved! For geoconservation work parties, see the Dorset's Important Geological Sites (DIGS) events list.

DGAG Events and Coronavirus (COVID-19)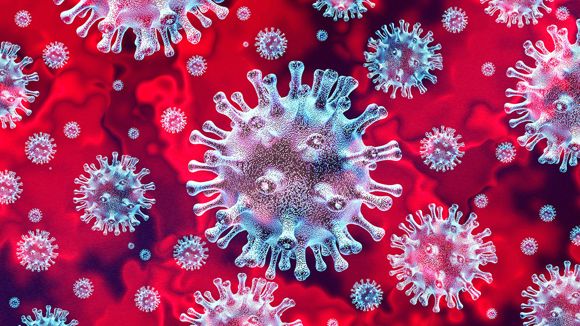 In view of current Government advice concerning the Coronavirus pandemic we must regrettably postpone or cancel many of our planned events, including evening lectures and field trips.
However, we are beginning to schedule some small-scale, outdoor events, within COVID-19 guidelines, together with online activities.