Geology of Charmouth and Black Ven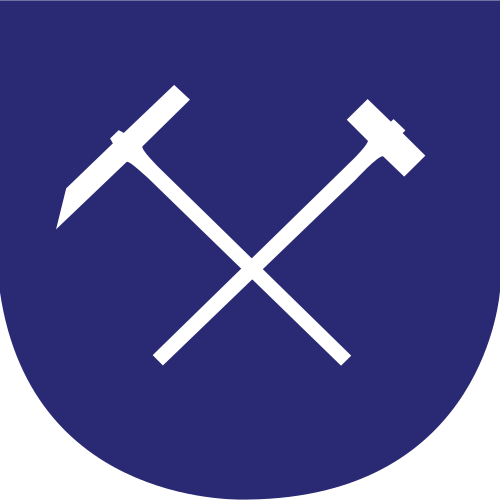 Explore the popular Charmouth and Black Ven area with fossil expert Dr Christopher Reedman.
Charmouth and Black Ven Black Ven is in Dorset, It's always popular. It is a part of the Jurassic Coast World Heritage Site. Nearby is the ammonite pavement. The area is popular with tourists due to a number of fossils being found.
Our leader is Dr Christopher Reedman of the Jurassic Coast Trust. Chris joined the Jurassic Coast Trust team in November 2019 as the Jurassic Coast Collection Development Officer, although his passion for the Jurassic Coast, and its fossils, dates back to his childhood. Be sure to book your place early.