Holiday Rocks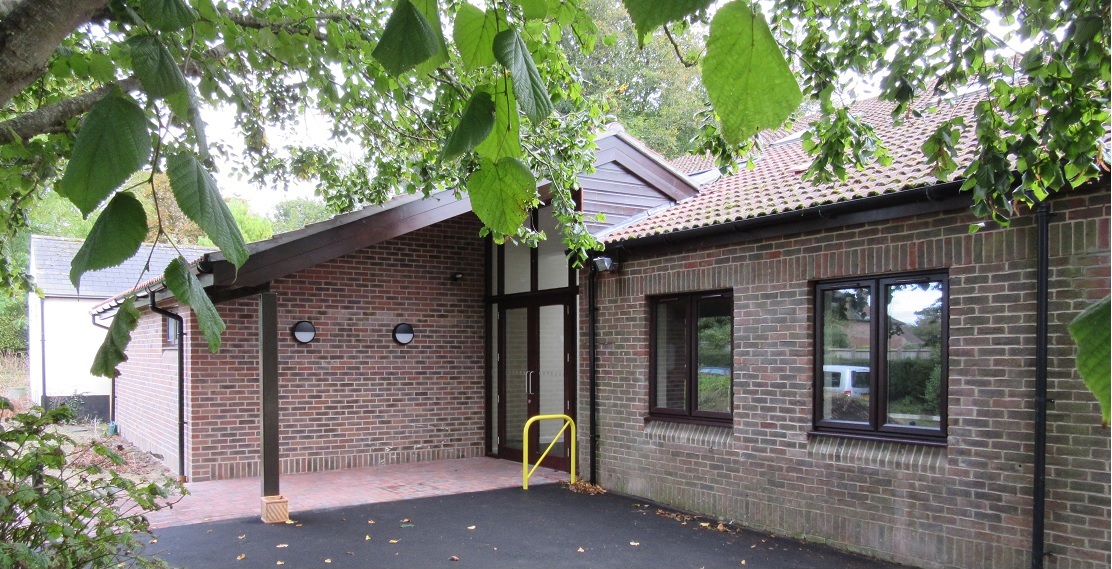 Holiday Rocks: Geological talks at Broadmayne Village Hall.
Tea and cake will be provided in the interval.
Please let Kelvin know if you are attending as we need to plan refreshments.
There will be a charge of £2 towards the costs of hall hire and refreshments.
Any help with kitchen duties would also be appreciated.