Welcome to the official website of the Dorset Geologists' Association Group (DGAG).
Upcoming events of general geological interest in Dorset, and the surrounding region, are listed below.
For a more specific listing, use the search bar, below, or select one of the following categories:
Dorset Geologists' Association Group (DGAG), Devon, Dorset, Hampshire, Somerset, Wiltshire.
Get involved! For geoconservation work parties, see the Dorset's Important Geological Sites (DIGS) events list.

Wimborne Minster
6th November 2021 @ 2:30 pm

-

5:00 pm

£2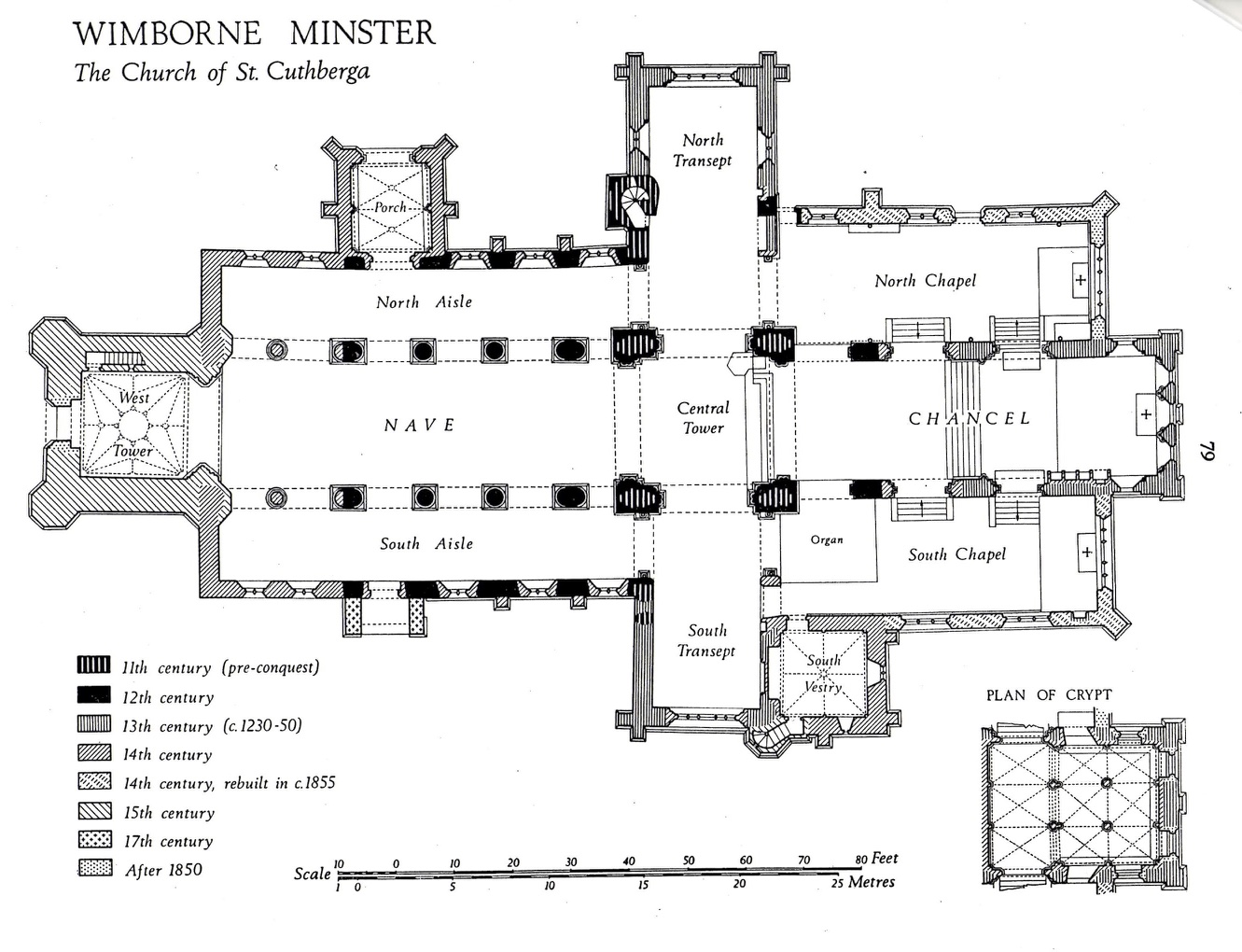 The Minster authorities have agreed to private supervised DGAG Field Trip access into St Cuthburga's Church, Wimborne from 3.00pm to 5.00pm Saturday 6th November accompanied by Minster Friends.
Those booking should please meet at 2.15 pm in the North Porch with a brolly, if possibly wet, and outdoor clothing to quickly circumvent the exterior in an anti-clockwise manner to appreciate the range of stones used on site from Saxon times to the present. Binoculars or opera glasses useful.
The interior tour will require us all to occasionally use a x10 mag. hand lens and a 4" x 1" LED torch or a x10 mag scaled Loupe with good batteries in it. (see latter in the Summer Newsletter page 13.) It will be primarily a personal story of hand lens exploration extrapolated for everyone to join in at the Minster and anywhere else thereafter.
Whilst Purbeck and Sussex Marbles are easily identifiable to the eye, it has been only the use of LED loupes that have allowed us to identify the microscopic facies that reveal the interior's range of imported Norman French stones and confirm the local Purbeck and Portland grainstones – so LED lit x10 magnification is necessary and binoculars/opera glasses would also be handy on occasion.
There are diverse blocks of every kind of stone so there won't be queues and everyone will have an A4 plan on which to label locations of particular stone interest or for potential return for photo. needs.
The Victorians cleaned off most whitewash and other paints inside the Minster and so virtually all but a small number of stones most used in Dorset churches are there to be seen and reliably identified – short of thin sectioning. A floor plan hand-out an list of stones used will be available to all.