New Year Buffet and Mini-talk
19th January 2023 @ 7:00 pm

-

8:30 pm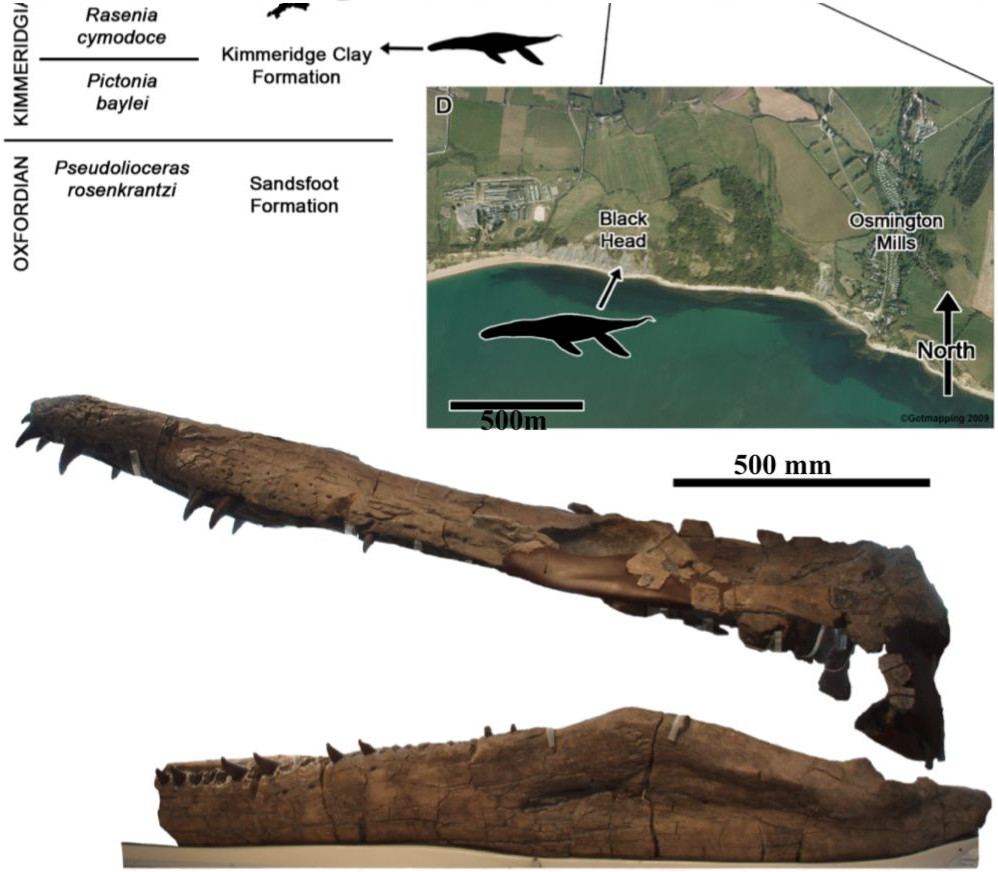 Dorset Geologist's Association Group (DGAG) will host a buffet with a mini-talk on the Thursday 19 January 2023.
Theme: A new year start with mystery in the Museum! DGAG pearl anniversary year kick off.
Speaker: To be confirmed but certainly a discussion over the buffet around hungry Pliosaurs in Dorset as one possible topic.
Time: Event will start at 7pm; finish approximately 8pm but slightly later likely
Venue: John Whites Rectory at the Dorset County Museum, High West St, Dorchester DT1 1XA
Lecture Entry Cost: £15 including a Museum buffet menu contribution, collected on room entry. Please bring cash and if possible the exact change as my change is limited!
Booking a seat: Contact DGAG events at email: cwebb48578@aol.com
Booking will be on first request basis as the number of seats is limited
Buffet Menu Description:
Vegetarian spinach and feta quiche
Quiche Loraine
A selection of salads such as;
Couscous with cucumber, spring onions, celery, sweetcorn and fresh herbs
Greek salad
Rainbow coleslaw
Mixed green leaf salad
Chocolate brownie and flapjack
Drinks: Wines and soft drinks at customers cost.
Figure: A Giant Pliosaurid Skull from the Late Jurassic of England. PLoS ONE 8(5): e65989. doi:10.1371/journal.pone.0065989